NEWS
Fytocell now available in 150 liter and 22 liter bags!

Especially for customers who want to make their own (potting) soil mixture, it will be possible to order through the webshop bags with pure Fytocell. Also for smaller quantities you can order 22 liter bags.
Soil mixtures with Fytocell offer a great water buffer for plants in dry periods. Not only in warm summers but also in cold winters, Fytocell offers a substantial better resistance for plants to survive this period. Roots will grow into the Fytocell and a nice insulationbarrier is created with total availability of water and air. This is a big advantage compared with all kinds of other additives such as gels.

March 2012: Floriade 2012 - Venlo - The Netherlands
The Dutch colleague website is attending this prestigious exhibition this year in Venlo.
Based on Fytomix substrate the wall was created with several indoor plants and integrated in the total setting of the direct surrounding.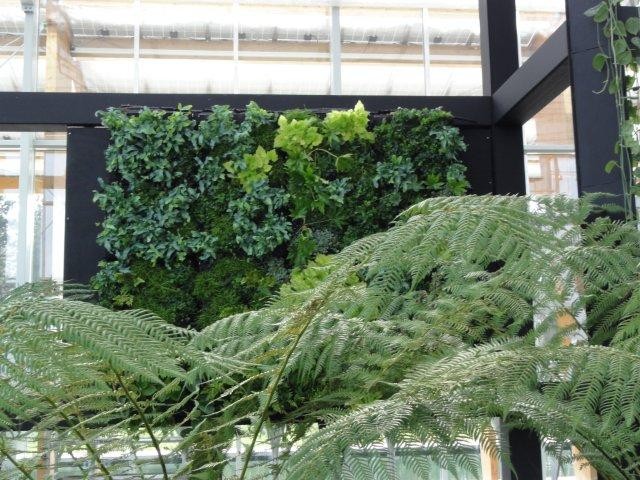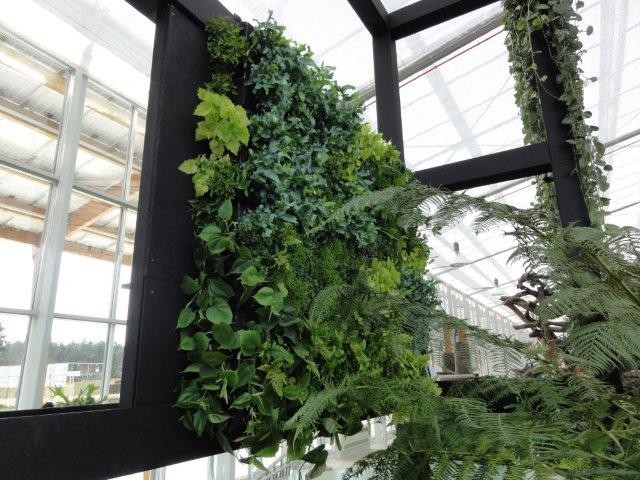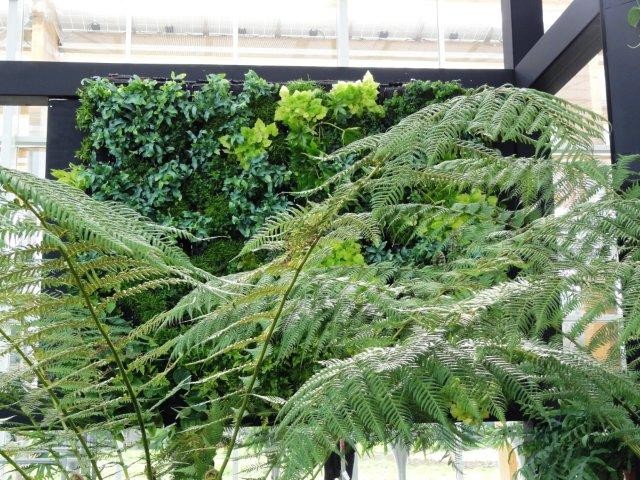 March 2012: Dutch Kitchenhof
Presentation on the famous Dutch Keukenhof ("Kitchenhof) with Fytomix substrate
for a wall of bulbs.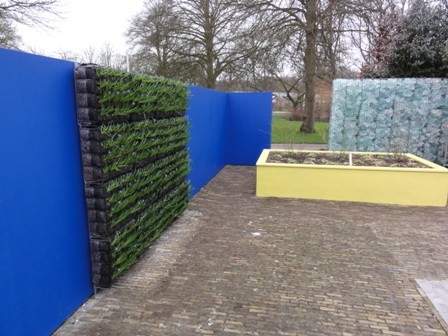 Weblink: http://www.keukenhof.nl/en
September 2011: UK cottage with vertical gardenwall based on Fytomix.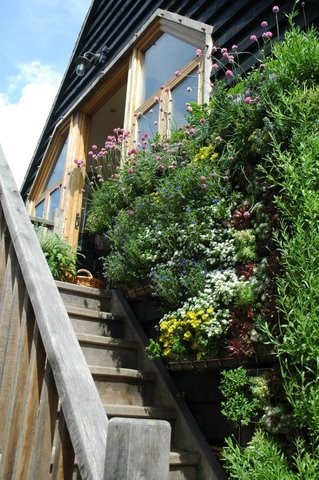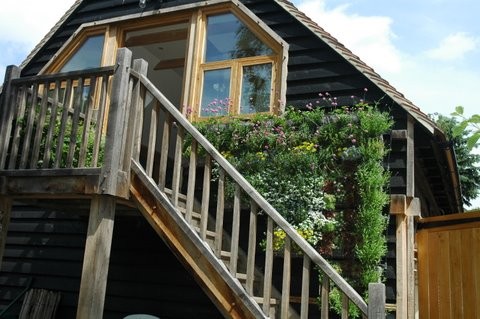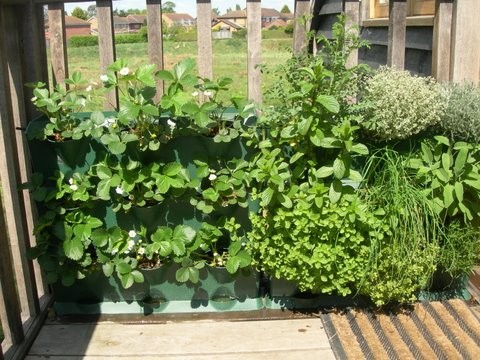 Different herbs and strawberries in Plantwall modules with Fytomix.